Z Supply - Cabin Rib Boxer Brief
Nov 22, 2021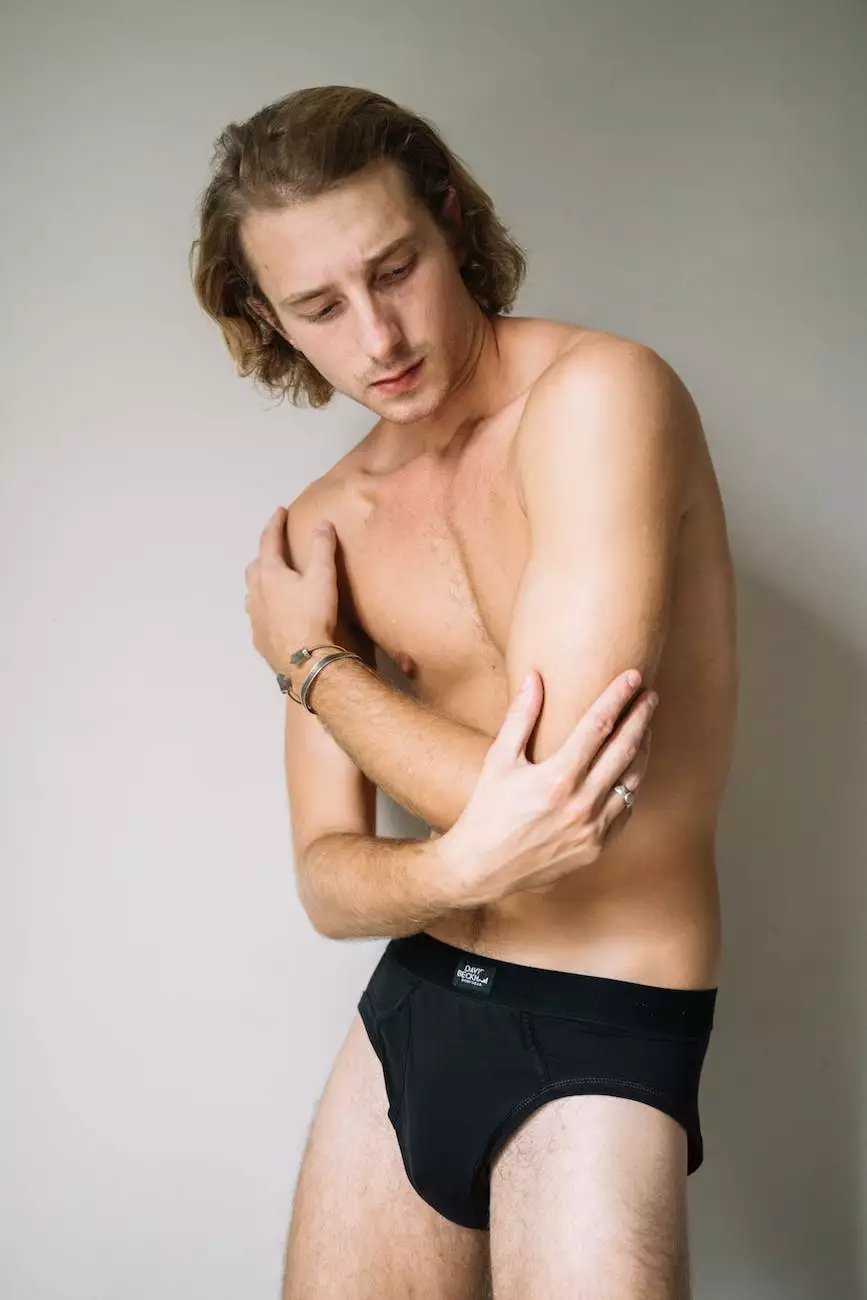 Overview
The Z Supply Cabin Rib Boxer Brief, available at Glows-Plush, is the ultimate combination of style and comfort. Crafted with meticulous attention to detail, these boxer briefs are designed to provide the perfect fit and maximum comfort.
Features
With a focus on quality and comfort, the Z Supply Cabin Rib Boxer Brief offers a range of features that make it stand out from the competition:
1. Superior Materials
These boxer briefs are made from high-quality, durable ribbed fabric that not only feels soft against the skin but also provides excellent breathability. The ribbed texture adds a touch of sophistication and ensures a snug fit that stays in place throughout the day.
2. Perfect Fit
The Z Supply Cabin Rib Boxer Brief is designed with a contoured pouch that offers excellent support while allowing for freedom of movement. The elastic waistband ensures a secure and comfortable fit that stays put without digging into your skin.
3. All-Day Comfort
Whether you're lounging at home or going about your day, these boxer briefs prioritize your comfort. The breathable fabric wicks away moisture, keeping you cool and dry all day long. Additionally, the tagless design minimizes irritation, so you can focus on what matters most.
4. Versatile Style
The Z Supply Cabin Rib Boxer Brief boasts a timeless design that seamlessly combines style and functionality. The classic color options and simple yet elegant waistband make these boxer briefs suitable for any occasion, from everyday wear to special events.
Why Choose Glows-Plush?
When it comes to purchasing the Z Supply Cabin Rib Boxer Brief, Glows-Plush is the best place to shop. Here's why:
1. Wide Selection
At Glows-Plush, we offer a wide range of Z Supply products, including the Cabin Rib Boxer Brief. With various sizes and colors available, you can easily find the perfect pair to suit your preferences.
2. Exceptional Quality
Our commitment to providing only the highest quality products is unwavering. We meticulously select brands and products that meet our strict standards, ensuring that you receive exceptional quality with every purchase.
3. Reliable Customer Service
At Glows-Plush, we prioritize your satisfaction. Our knowledgeable and friendly customer service team is here to assist you with any questions or concerns you may have. We strive to provide a seamless shopping experience for our valued customers.
4. Secure Online Shopping
Shop with confidence at Glows-Plush. Our website utilizes the latest security measures to protect your personal information and ensure a safe and secure online shopping experience. Your privacy and security are our top priorities.
Shop the Z Supply Cabin Rib Boxer Brief
Experience unmatched comfort and style with the Z Supply Cabin Rib Boxer Brief from Glows-Plush. Shop now to upgrade your underwear collection and enjoy the perfect blend of comfort, quality, and style.