SHE BELIEVED SHE COULD SO SHE DID CHARM
Jul 30, 2023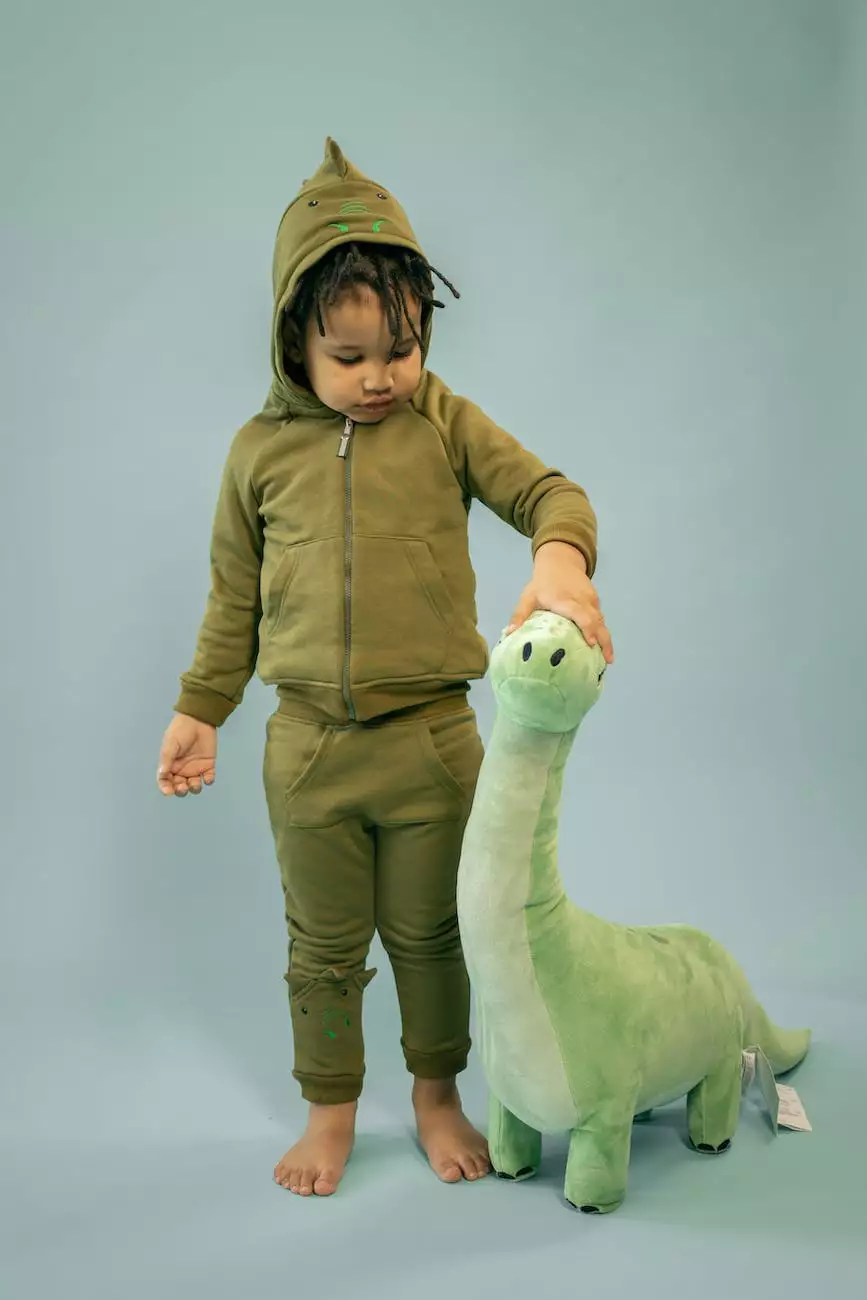 Welcome to Glows-Plush, your ultimate destination for high-quality jewelry that inspires and empowers. Introducing our exquisite SHE BELIEVED SHE COULD SO SHE DID CHARM, a pendant designed to uplift your spirits and remind you of your limitless potential.
Unleash Your Inner Strength
Inspired by the indomitable spirit of women who dare to dream big, our SHE BELIEVED SHE COULD SO SHE DID CHARM serves as a wearable symbol of strength and perseverance. Crafted with utmost care and attention to detail, this pendant is a piece of art that embodies the power within you to overcome any obstacles.
Exquisite Craftsmanship
At Glows-Plush, we believe that true beauty lies in the perfect combination of design and craftsmanship. The SHE BELIEVED SHE COULD SO SHE DID CHARM is no exception. Meticulously crafted from premium materials, including sterling silver and lustrous gemstones, this pendant exudes elegance and sophistication.
Meaningful Symbolism
Every element of our SHE BELIEVED SHE COULD SO SHE DID CHARM holds profound symbolism. From the delicate chain that represents the interconnectedness of strong women, to the empowering words engraved on the pendant itself, each detail serves as a reminder of the strength and determination that resides within you.
Elevate Your Style
The SHE BELIEVED SHE COULD SO SHE DID CHARM is not just a piece of jewelry; it's a statement. Wear it with pride and let it become an integral part of your daily style. Whether paired with casual attire or formal wear, this pendant adds a touch of sophistication and showcases your unwavering belief in yourself.
A Perfect Gift
Searching for a meaningful gift that will inspire and uplift someone special in your life? Look no further. The SHE BELIEVED SHE COULD SO SHE DID CHARM is the perfect token of appreciation, encouragement, and empowerment. Offer it to your loved ones and watch their faces light up with joy.
Shop Now
Don't miss the opportunity to own this exquisite piece of jewelry that can bring positivity and confidence into your life. Visit Glows-Plush.com today and explore our wide range of empowering accessories. Place your order now and take a step towards embracing your journey towards greatness.
Material: Sterling Silver
Chain Length: 18 inches
Engraving: She Believed She Could So She Did
Pendant Dimensions: 1.5 inches x 0.8 inches
Gemstone: Cubic Zirconia
Disclaimer: Each pendant is meticulously handmade, so slight variations in appearance may occur, making each piece truly unique.
Elevate your style and embrace your inner strength with the SHE BELIEVED SHE COULD SO SHE DID CHARM from Glows-Plush. Shop now to own a powerful symbol of empowerment and let your dreams soar!