Wholesale Page - Glows-Plush
Sep 8, 2018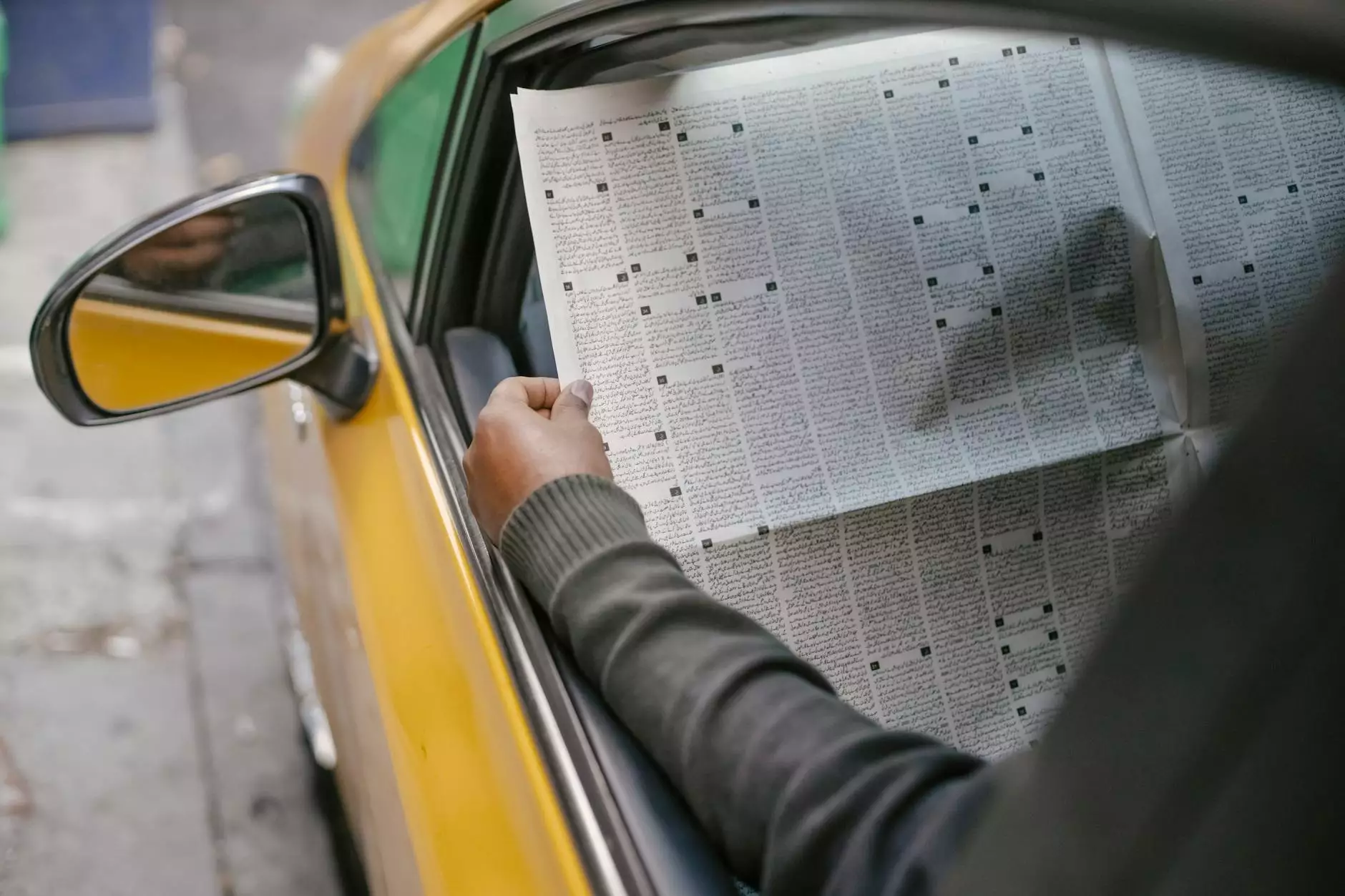 Discover our Premium Wholesale Plush Toys
Welcome to Glows-Plush, your one-stop destination for premium wholesale plush toys. If you are looking to stock up on high-quality, eye-catching plush toys to attract customers and boost your sales, you've come to the right place. With our extensive range, competitive prices, and exceptional customer service, we are the preferred choice for retailers worldwide.
Why Choose Glows-Plush for Wholesale Plush Toys?
At Glows-Plush, we take pride in delivering only the best when it comes to wholesale plush toys. Here are the reasons why we stand out from the competition:
1. Unmatched Product Quality
Our plush toys are crafted with utmost care and attention to detail. We understand that quality is of paramount importance to our customers, which is why we source our materials from trusted suppliers and maintain strict quality control measures. Each plush toy undergoes rigorous testing to ensure it meets our high standards, guaranteeing customer satisfaction.
2. Extensive Range of Designs
With Glows-Plush, you have access to an extensive range of plush toy designs. From adorable animals to beloved cartoon characters, we have something to cater to every preference. Our team of talented designers continually creates new and exciting designs to keep up with the latest trends. Stay ahead of the competition with our diverse selection of plush toys.
3. Competitive Wholesale Pricing
We understand the importance of competitive pricing for retailers. That's why we offer attractive wholesale pricing packages that allow you to maximize your profit margins. By partnering with Glows-Plush, you can source high-quality plush toys at affordable prices, giving you a significant advantage in the market.
4. Customization and Personalization
Stand out from the crowd by customizing your wholesale plush toys. At Glows-Plush, we offer personalized branding options, including custom tags and embroidery, to help you create unique products that reflect your brand identity. Our customization services give your plush toys an extra touch of exclusivity and help you build a loyal customer base.
Why Retailers Trust Glows-Plush
Glows-Plush has earned a reputation as a trusted wholesale plush toy supplier. Retailers worldwide choose us for the following reasons:
1. Exceptional Customer Service
We value our customers, and their satisfaction is our top priority. Our dedicated customer service team is always ready to assist you in selecting the perfect plush toys for your business. We provide prompt responses to inquiries, efficient order processing, and reliable post-sales support. Partnering with Glows-Plush means partnering with a company that cares about your success.
2. Reliable and Timely Shipping
We understand the importance of timely delivery when it comes to running a business. With our reliable shipping partners and efficient logistics processes, we ensure that your wholesale plush toy orders are delivered on time, every time. Rest assured that your products will reach your store without any delays, allowing you to meet the demands of your customers seamlessly.
3. Flexible Ordering Options
Glows-Plush offers flexible ordering options to cater to businesses of all sizes. Whether you're a small boutique or a large retail chain, we can accommodate your needs. We have minimum order requirements that suit different budgets, allowing you to start small and gradually expand your product range as your business grows. Take advantage of our flexibility and scalability.
Start Building Your Wholesale Plush Toy Collection with Glows-Plush
Don't miss out on the opportunity to enhance your store's appeal and boost your profits with our premium wholesale plush toys. Join the league of successful retailers who have chosen Glows-Plush as their preferred supplier. Explore our extensive range, take advantage of our competitive prices, and experience our exceptional customer service. Start building your wholesale plush toy collection today!