HAWK EYE - ACCENT BRACELET
Oct 1, 2018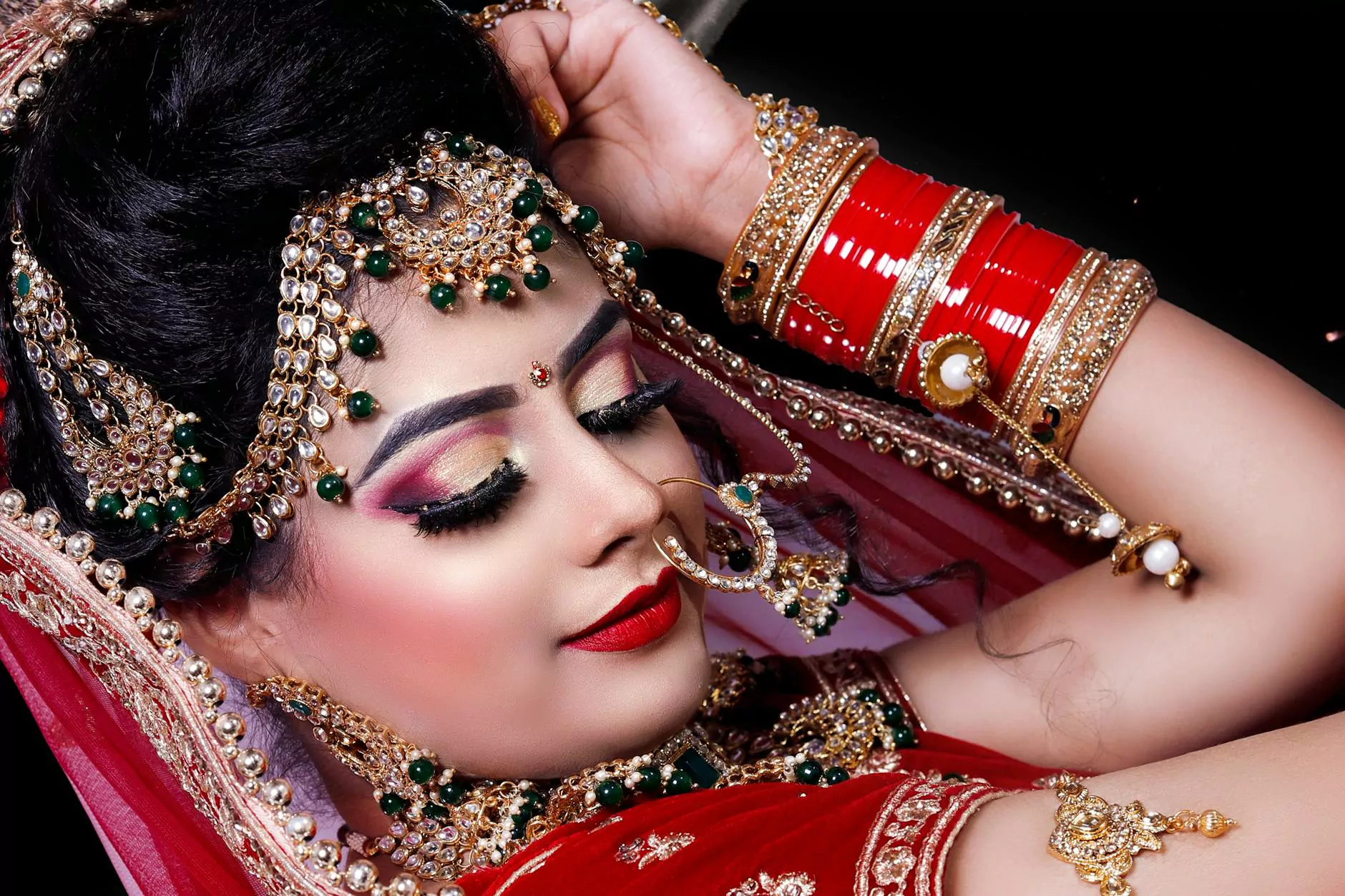 Welcome to Glows-Plush, where we bring you the finest and most exquisite jewelry pieces. In this page, we are thrilled to introduce you to our Hawk Eye Accent Bracelet. Brace yourself for a journey into the world of elegance and sophistication.
Unleash Your Inner Radiance
Our Hawk Eye Accent Bracelet is a true masterpiece that will enhance your style and elevate any outfit. Handcrafted with meticulous precision, each bracelet captures the essence of beauty and strength. The remarkable properties of the Hawk Eye gemstone make it an ideal choice for those seeking both fashion and metaphysical benefits.
The Power of Hawk Eye
Hawk Eye is known for its mesmerizing deep blue color with subtle shimmering stripes. This unique gemstone is believed to possess healing properties that promote clarity, focus, and protection. By wearing the Hawk Eye Accent Bracelet, you can enhance your intuition, release stress, and achieve a sense of tranquility.
Superior Craftsmanship
At Glows-Plush, we pride ourselves on our commitment to quality and craftsmanship. Each Hawk Eye Accent Bracelet is meticulously designed and handcrafted to perfection. Our team of skilled artisans combines traditional techniques with contemporary aesthetics to produce a piece of jewelry that will stand the test of time.
The Ultimate Style Statement
Make a bold statement with the Hawk Eye Accent Bracelet. Its alluring design, featuring the captivating Hawk Eye gemstone, exudes elegance and sophistication. Whether you're attending a special occasion or simply want to add a touch of refinement to your everyday look, this bracelet is the perfect accessory.
Why Choose Glows-Plush?
Premium Quality: We source only the finest gemstones and materials to create our jewelry, ensuring exceptional quality and durability.
Attention to Detail: Each piece undergoes rigorous inspection to guarantee that it meets our high standards of excellence.
Uniquely Designed: Our jewelry pieces are carefully crafted to reflect timeless elegance and contemporary trends.
Customer Satisfaction: We prioritize your satisfaction and strive to provide outstanding customer service at every step.
Elevate Your Style with the Hawk Eye Accent Bracelet
Experience the allure of the Hawk Eye Accent Bracelet and embrace the magic it brings to your life. Order your own piece of beauty today and step into a world of elegance and grace.
*Note: Please keep in mind that due to the natural variations in gemstones, each Hawk Eye Accent Bracelet may have slight differences in color and pattern. Rest assured, these differences enhance the uniqueness and charm of your bracelet.