Inspire Me Bracelets - FAITH OVER FEAR
Feb 9, 2023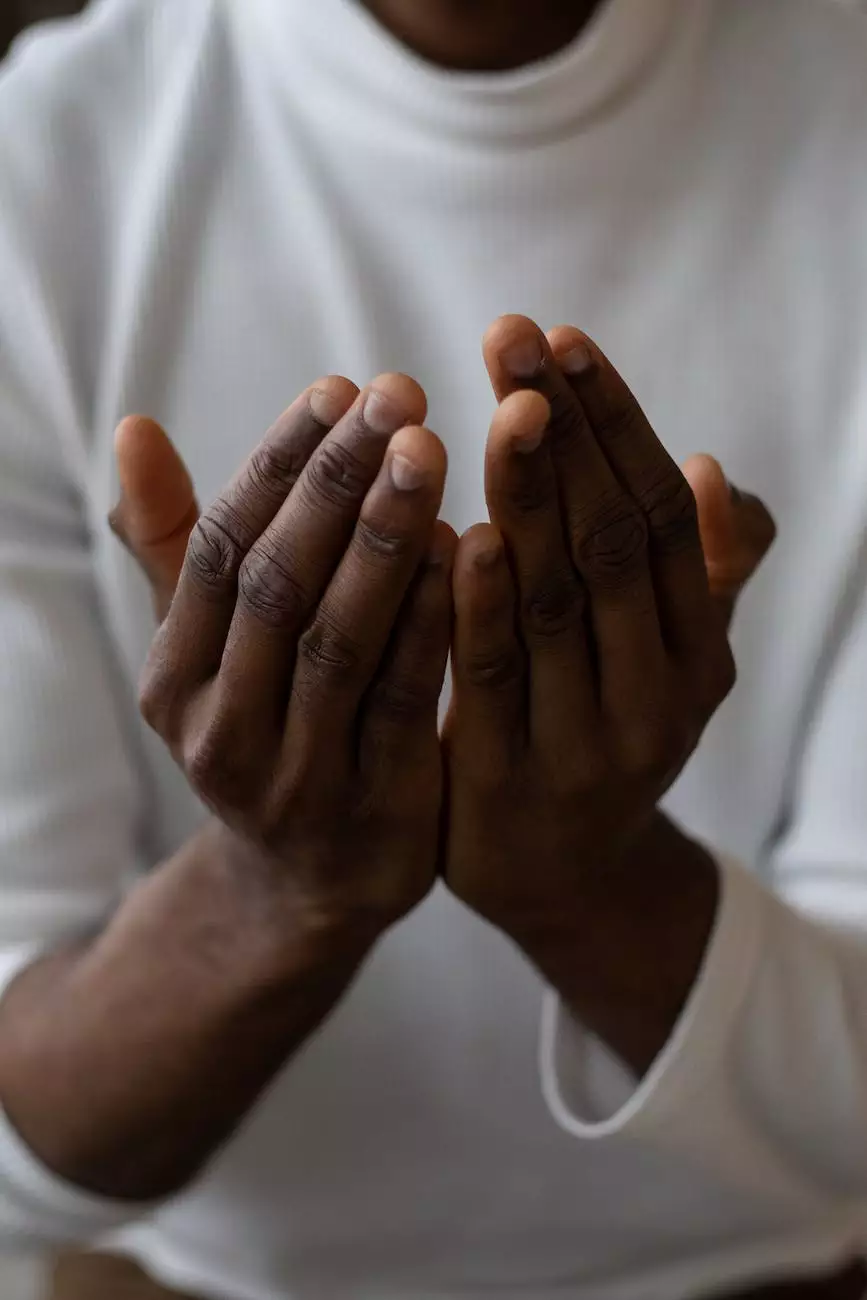 Welcome to Glows-Plush, where we offer an incredible collection of Faith Over Fear bracelets that will inspire and motivate you. Our bracelets are designed to serve as powerful reminders to stay strong, embrace faith, and conquer fears. With their beautiful designs and meaningful messages, these bracelets are more than just accessories - they are a symbol of strength and positivity.
Embrace Faith, Conquer Fear
At Glows-Plush, we understand the importance of having constant reminders to overcome challenges and maintain a positive mindset. Our Faith Over Fear bracelets are crafted with love and care, utilizing high-quality materials to ensure both durability and beauty. Each bracelet is thoughtfully designed to convey a specific message, reminding you to embrace faith and conquer your fears.
The Power of Faith
A strong belief in something greater than ourselves can provide the strength and courage needed to face life's challenges. Our Faith Over Fear bracelets are designed to inspire and uplift, serving as a reminder to have faith in yourself and in the journey ahead. With these bracelets adorning your wrist, you'll be reminded daily of the power of faith and its ability to guide you through difficult times.
Conquering Your Fears
Fear often holds us back from pursuing our dreams and reaching our true potential. Our Faith Over Fear bracelets are here to remind you that fears can be conquered. By wearing these bracelets, you'll be encouraged to step out of your comfort zone, face your fears head-on, and transform them into opportunities for growth. Let our bracelets serve as a constant source of motivation as you embark on your personal journey towards self-discovery and success.
Quality Craftsmanship
At Glows-Plush, we take pride in the quality of our bracelets. Each Faith Over Fear bracelet is meticulously crafted using premium materials to ensure longevity and style. From the carefully selected beads and charms to the strong yet comfortable elastic bands, every detail is taken into consideration to deliver a product that not only looks stunning but also withstands the test of time.
Find Your Perfect Bracelet
We understand that each individual has their own unique style and preferences. That's why we offer a wide range of Faith Over Fear bracelets to choose from. Whether you prefer a minimalist design or something more intricate, we have the perfect bracelet to match your taste. Explore our collection and find the one that speaks to you.
A Meaningful Gift
Inspire your loved ones by gifting them a Faith Over Fear bracelet. It's the perfect way to show your support and remind them of their inner strength. Our bracelets come beautifully packaged, making them an excellent choice for birthdays, anniversaries, or any special occasion. Spread positivity and encouragement with a gift that truly makes a difference.
Shop with Confidence
When you shop at Glows-Plush, you can trust that you're getting a product of exceptional quality and value. We prioritize customer satisfaction and strive to provide a seamless online shopping experience. Our secure payment gateway ensures your personal information is protected, while our prompt shipping ensures your bracelet arrives at your doorstep in no time.
Contact Us
If you have any questions or need assistance, our dedicated customer support team is here to help. Feel free to reach out to us via phone or email, and we'll be more than happy to assist you with your inquiries. Your satisfaction is our top priority, and we're committed to ensuring you have a positive experience with Glows-Plush.
Let Faith Guide You, Fear No More
Ready to embrace faith and conquer fear? Start your journey today with our exclusive collection of Faith Over Fear bracelets. Explore our website, select your favorite design, and place your order with confidence. Join the Glows-Plush community of individuals who choose to live with faith and courage, and let our bracelets inspire you every step of the way.