MANA NECKLACE COLLECTION
Jan 26, 2020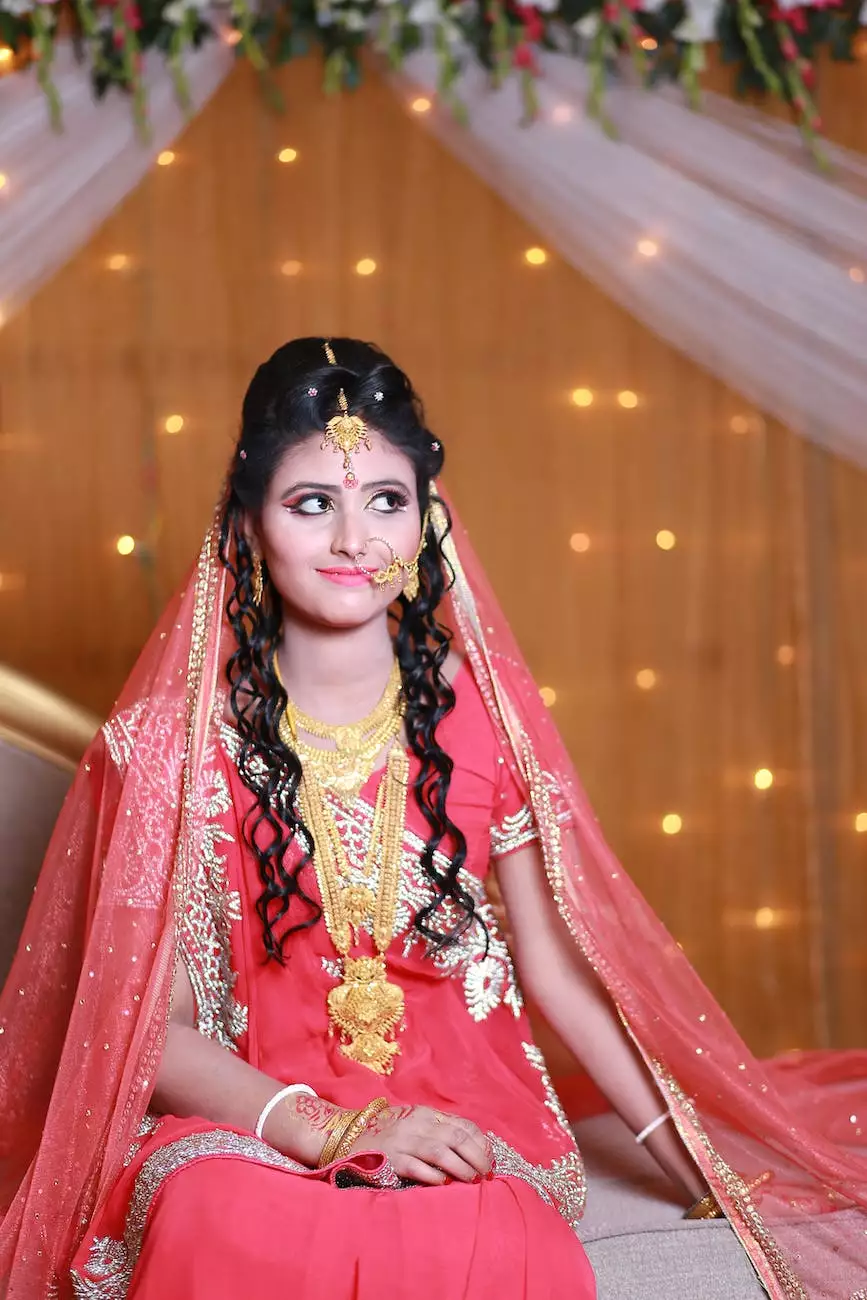 Unleash Your Inner Glow with Glows-Plush's Mana Necklaces
At Glows-Plush, we pride ourselves on our exquisite collection of Mana Necklaces. Handcrafted with precision and love, our beaded necklaces are designed to elevate your style and bring positive energy to your life. Each necklace is meticulously crafted using high-quality materials, ensuring both beauty and durability.
Discover the Power of Mana
Mana represents the spiritual power and energy present in everything around us. The Mana Necklaces in our collection are not just accessories; they are symbols of empowerment, positivity, and connection to the universe. When you wear a Mana Necklace, you carry the essence of this powerful force with you, radiating its energy wherever you go.
Unique Designs for Every Style
Our Mana Necklace Collection offers a wide variety of designs, each carefully curated to cater to different tastes and preferences. Whether you prefer delicate and understated pieces or bold and statement-making necklaces, we have something for everyone.
1. Classic Elegance
If you appreciate timeless beauty, our classic Mana Necklaces are perfect for you. Crafted with a blend of neutral and earthy tones, these pieces exude elegance and sophistication. Each bead is thoughtfully chosen to create a harmonious combination, resulting in a necklace that effortlessly complements any outfit.
2. Boho Chic
Embrace your free spirit with our boho-inspired Mana Necklaces. These vibrant and colorful pieces feature an eclectic mix of beads, charms, and symbols that capture the essence of bohemian style. Let your inner boho shine through as you adorn yourself with these unique and eye-catching necklaces.
3. Modern Minimalism
For those who prefer a more minimalist approach, our modern Mana Necklaces are the epitome of simplicity and grace. With sleek lines and subtle hues, these necklaces add a touch of contemporary charm to any ensemble. Less is more, and these minimalist pieces prove that elegance can be achieved through understatement.
The Art of Empowerment
Each Mana Necklace at Glows-Plush is infused with positive intentions and crafted with the utmost care. Our skilled artisans pour their heart and soul into every piece, ensuring that you receive not just a necklace, but a meaningful symbol of empowerment.
Wearing a Mana Necklace can serve as a powerful reminder of your inner strength and resilience. It can inspire you to overcome challenges, embrace your true self, and radiate confidence in all aspects of life. Let the energy of our Mana Necklaces uplift and empower you on your personal journey.
Experience the Glows-Plush Difference
When you choose Glows-Plush, you are not just buying a necklace; you are investing in quality, craftsmanship, and a touch of magic. We take pride in delivering the finest Mana Necklaces that are not only visually stunning but also carry a deep spiritual meaning.
From the moment you slip on one of our necklaces, you will feel the positive energy enveloping you. Each bead is carefully chosen to enhance your energy field, promote balance, and amplify your intentions.
Shop the Mana Necklace Collection Today
Ready to elevate your style and embrace your inner glow? Explore Glows-Plush's Mana Necklace Collection today and discover the perfect piece to reflect your unique personality and style. With our extensive range of designs, superior craftsmanship, and commitment to customer satisfaction, we are confident that you will find a necklace that resonates with you.
Experience the enchanting power of Mana and let our necklaces become a cherished part of your journey. Embrace the positive energy and elevate your style with Glows-Plush's Mana Necklaces.
Are you ready to take the next step towards empowering yourself and embracing the magic of our Mana Necklaces? Shop now and let your inner glow shine!