I Love You To The Moon and Back Bracelet
Feb 27, 2021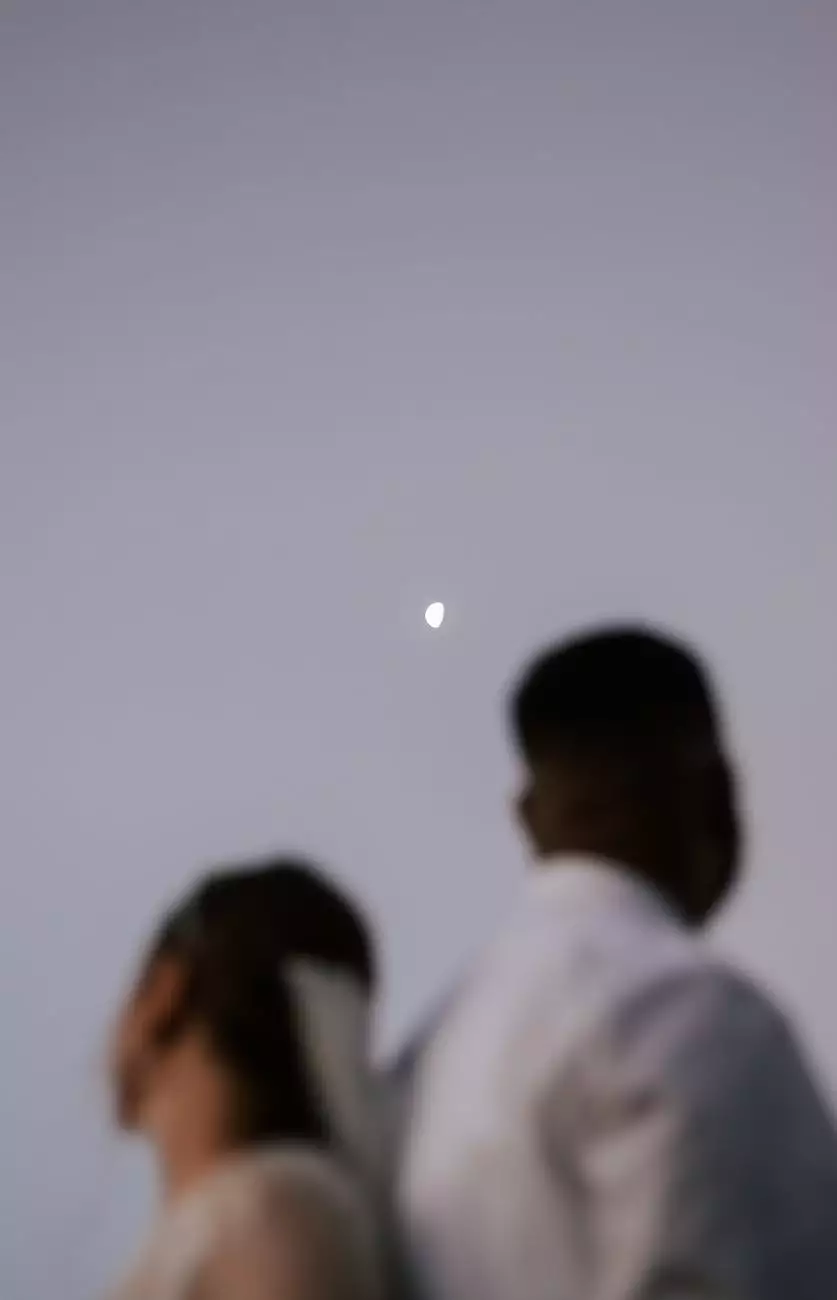 At Glows-Plush, we are delighted to present the stunning and heartwarming I Love You To The Moon and Back Bracelet. If you're looking for a unique and meaningful gift to express your love, this elegant piece of jewelry is the perfect choice. It embodies the depth of emotions and the infinite bond shared between loved ones.
The Symbolism of the Bracelet
The I Love You To The Moon and Back Bracelet captures the essence of an everlasting love. The beautiful design features a delicate moon charm intricately attached to a silver chain, symbolizing the journey of love that transcends distance and time. Crafted with precision and attention to detail, this bracelet serves as a constant reminder of the profound connection you share with your loved one.
Unparalleled Quality and Craftsmanship
Quality is of utmost importance to us at Glows-Plush. Every I Love You To The Moon and Back Bracelet is carefully crafted using the finest materials and exquisite craftsmanship. We believe in offering our customers nothing less than perfection.
The bracelet is made of sterling silver, known for its durability and timeless appeal. Its polished finish adds a touch of elegance, making it suitable for both formal and casual occasions. The moon charm is delicately engraved with the words "I Love You To The Moon and Back," creating a captivating and sentimental piece of jewelry that will be cherished for a lifetime.
An Eternal Gift for Every Occasion
Whether you're celebrating a special anniversary, expressing your love on Valentine's Day, or simply looking for a gift to show your affection, the I Love You To The Moon and Back Bracelet is an ideal choice. Its versatile design ensures that it can be worn with any outfit, adding a touch of grace and sophistication. This bracelet is a meaningful keepsake that will continue to resonate long after the moment it is gifted.
Customer Satisfaction Guaranteed
At Glows-Plush, we prioritize the satisfaction of our customers. We take pride in offering products that are meticulously designed and crafted to perfection. With the I Love You To The Moon and Back Bracelet, we assure you of a piece that will exceed your expectations in terms of quality, symbolism, and sentimental value.
Should you have any queries or require assistance, our dedicated customer support team is always here to help. We believe in building lasting relationships with our customers and ensuring that each interaction is positive and memorable.
Order Your Bracelet Today
Express your love and create a timeless memory with the I Love You To The Moon and Back Bracelet from Glows-Plush. Place your order today and embark on a journey of everlasting love. This exquisitely crafted piece is not just a stunning accessory but a testament to the love you hold dear. Show your loved ones how much they mean to you with this remarkable bracelet.
Delicate moon charm
Precision craftsmanship
Made of sterling silver
Polished finish for an elegant look
Versatile design suitable for all occasions
Customer satisfaction guaranteed
Order the I Love You To The Moon and Back Bracelet now, and let your love shine bright!