TURQUOISE AMAZONITE - ACCENT BRACELET
Aug 27, 2022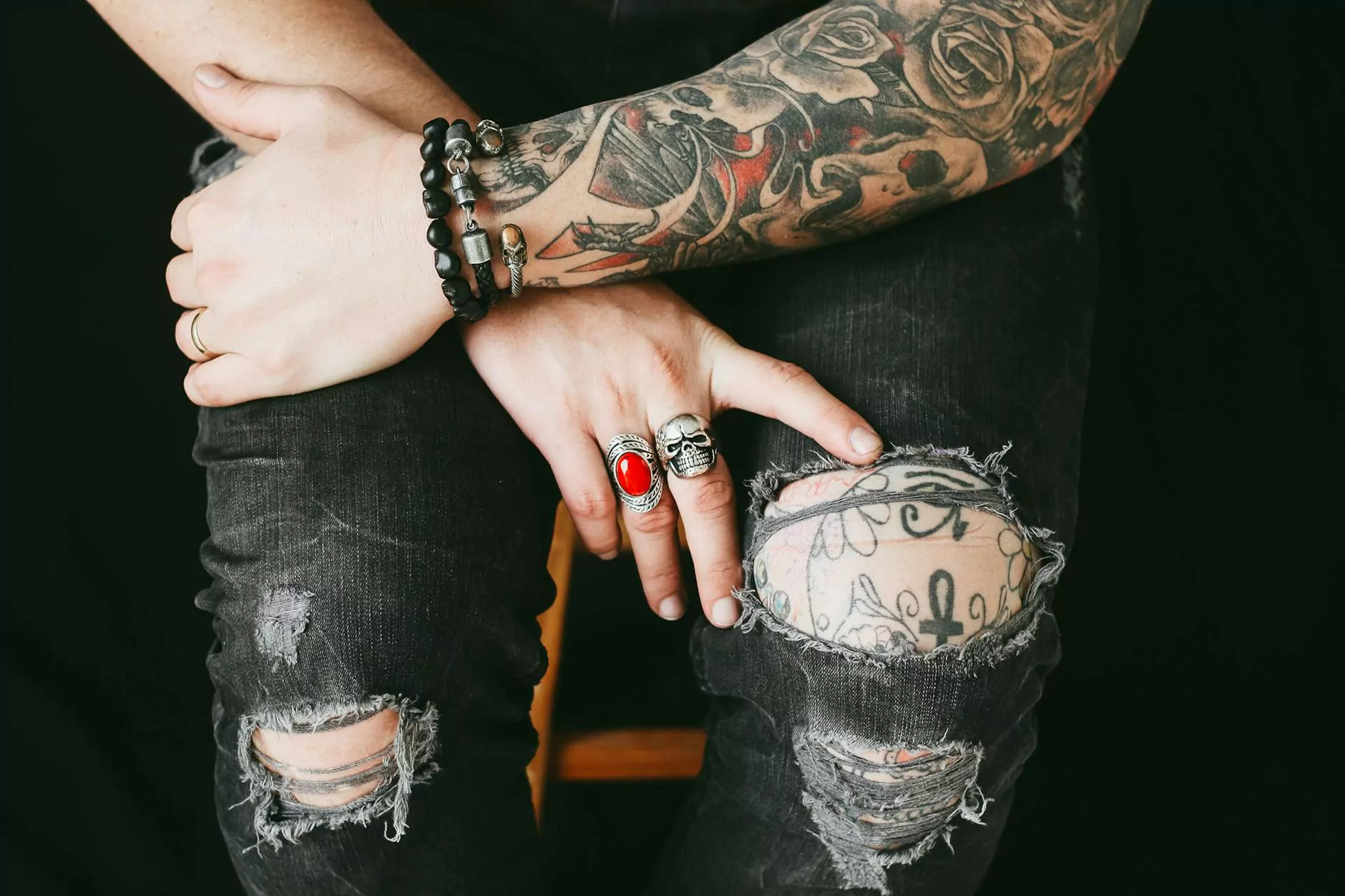 Introduction to the Turquoise Amazonite Accent Bracelet
The Turquoise Amazonite Accent Bracelet from Glows-Plush is a stunning high-end jewelry piece that combines elegance and natural beauty. Handcrafted with meticulous attention to detail, this bracelet is designed to make a bold statement and enhance your personal style.
Unveiling the Unique Features
What sets the Turquoise Amazonite Accent Bracelet apart from others is its exquisite combination of vibrant turquoise and calming amazonite stones. The organic blend of colors creates a captivating visual appeal that effortlessly complements a variety of outfits and occasions.
1. Turquoise Stones
The bracelet features carefully selected, genuine turquoise stones sourced from the finest mines. Renowned for their brilliant blue hues and natural patterns, these stones are known to symbolize protection, positive energy, and spiritual balance.
2. Amazonite Stones
Complementing the turquoise stones, the amazonite stones add a touch of serenity to the overall design. With their calming shades of green, these stones are believed to promote harmony, balance, and personal growth.
Harnessing the Healing Properties
Beyond its aesthetic appeal, the Turquoise Amazonite Accent Bracelet also brings potential healing benefits. Turquoise is renowned for enhancing communication skills, fostering creativity, and encouraging self-expression. Meanwhile, amazonite is thought to promote emotional healing, release negative energy, and inspire confidence.
Styling Options and Versatility
Whether you're attending a formal event or adding flair to a casual outfit, the Turquoise Amazonite Accent Bracelet effortlessly elevates any ensemble. Its elegant design and versatile color palette make it a perfect accessory for both daytime and evening occasions.
How to Care for Your Bracelet
To ensure the longevity of your Turquoise Amazonite Accent Bracelet, follow these simple care instructions:
Avoid exposing the bracelet to harsh chemicals, including perfumes and cleaning agents.
Store the bracelet in a dry and safe place when not in use to prevent damage or tangling.
Regularly clean the bracelet using a soft, lint-free cloth to maintain its shine and luster.
Remove the bracelet before engaging in activities that may subject it to excessive force or impact.
Experience Timeless Elegance with Glows-Plush
Glows-Plush is dedicated to crafting exquisite high-end jewelry pieces that leave a lasting impression. Each bracelet is meticulously created by skilled artisans who combine their passion for craftsmanship with the beauty of natural gemstones.
When you choose Glows-Plush, you not only acquire a beautiful piece of jewelry but also become a part of a legacy of elegance and sophistication.
Discover the Turquoise Amazonite Accent Bracelet Today
Elevate your style and embrace the timeless beauty of the Turquoise Amazonite Accent Bracelet by Glows-Plush. The luxurious blend of turquoise and amazonite, combined with its healing properties, make this bracelet a must-have accessory for those seeking both elegance and personal growth.
Visit our website today, browse our stunning collection, and indulge in the world of Glows-Plush to find the perfect piece that reflects your unique style and personality.