SHINE BOX - MONTHLY SUBSCRIPTION BOX
Jan 16, 2018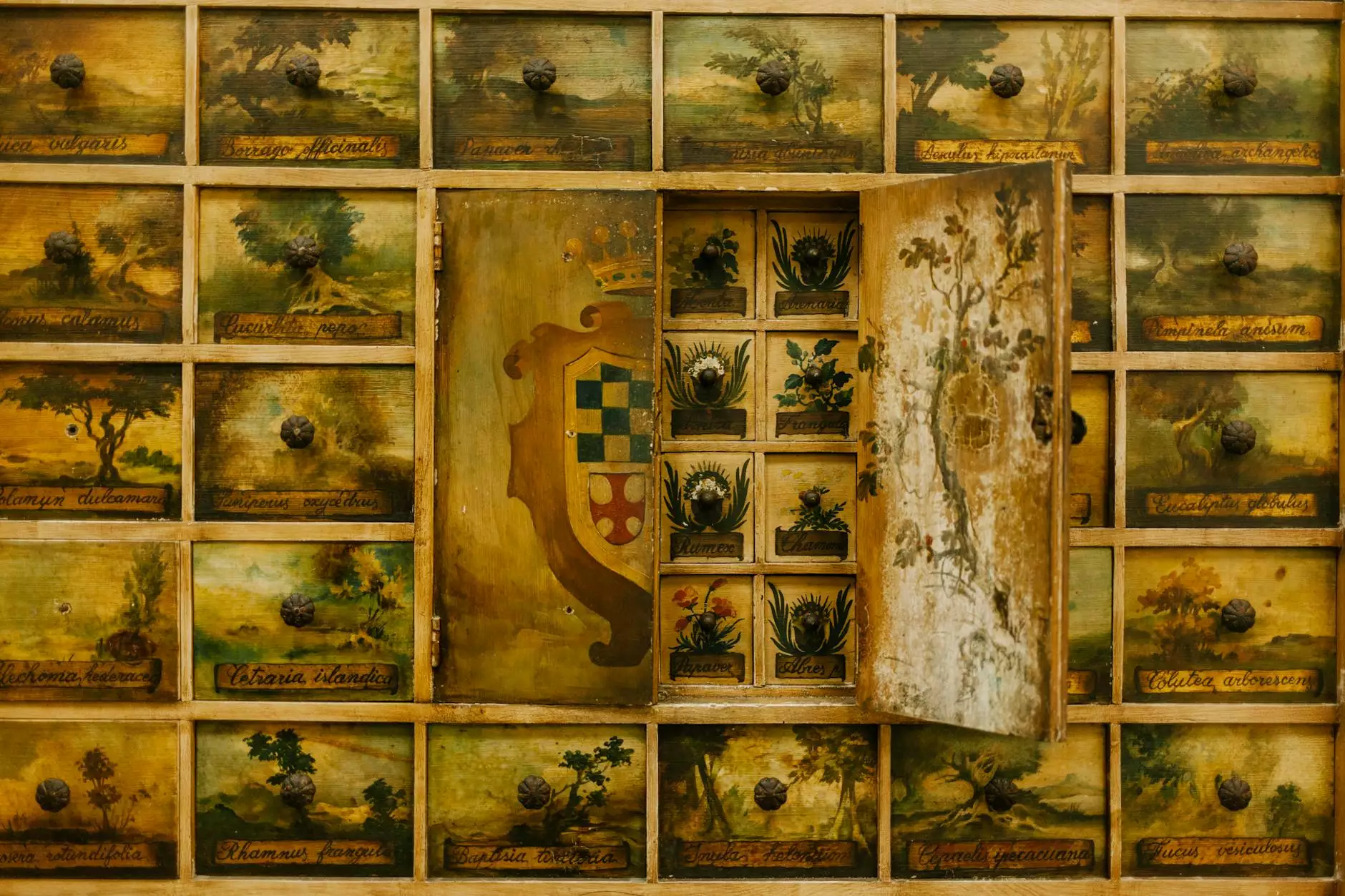 Welcome to Glows-Plush, the leading provider of glow-in-the-dark products and accessories. We understand your love for all things glow, which is why we introduce you to our exclusive offering - Shine Box, the ultimate monthly subscription box designed to bring you endless luminous enjoyment. Join the Glow Box community today and let the excitement of glow-in-the-dark products enrich your life every month!
Why Choose Shine Box?
At Shine Box, we believe that life should be filled with moments that illuminate and thrill. That's why our team of experts curates each monthly box to ensure it offers the most extraordinary selection of glow-in-the-dark products. When you choose Shine Box, you're not just receiving a box of products, but an experience that will leave you glowing with delight.
Endless Glow-in-the-Dark Surprises
With a Shine Box subscription, you'll receive a carefully curated collection of glow-in-the-dark items every month. From dazzling clothing and accessories to innovative home décor and quirky gadgets, we've got you covered. Imagine experiencing the joy of discovering a new glow-in-the-dark treasure each time you receive your Shine Box. Get ready to be amazed!
Quality Guaranteed
We take pride in the quality of our products. Each item included in Shine Box undergoes strict quality control to ensure it meets our high standards. Our team handpicks the best glow-in-the-dark products on the market, so rest assured that you will be receiving top-notch items that are durable, safe, and provide long-lasting glow.
Stay Ahead of the Trend
As leaders in the glow-in-the-dark industry, we stay updated on the latest trends and innovations. By subscribing to Shine Box, you'll always be at the forefront of the glow-in-the-dark movement. Showcase your unique style with our exclusive glow-in-the-dark products that are sure to make you stand out from the crowd.
Makes the Perfect Gift
Looking for the perfect gift for your glow-loving friends and family? Shine Box offers gift subscriptions that are sure to bring a smile to their faces. Whether it's for a birthday, holiday, or just to show someone you care, our subscription box will leave them glowing with happiness.
Join Our Shine Box Community
When you become a Shine Box subscriber, you become part of a vibrant and passionate community. Connect with fellow glow enthusiasts, share your experiences, and discover unique ways to brighten up your life with glow-in-the-dark products. Together, let's create a world that shines!
How to Get Started
Getting started with Shine Box is as easy as can be. Simply visit our website, select the subscription plan that suits your needs, and let the glow-in-the-dark magic begin! We offer flexible subscription options, including monthly, quarterly, or yearly plans. Choose the one that fits your budget and start receiving your monthly dose of glow today.
Experience the joy of a Glow Box subscription and unlock a world of luminous wonders. Don't wait any longer - join the Shine Box community now!
Glow-in-the-dark clothing and accessories
Innovative and fun glow-in-the-dark home décor
Quirky glow-in-the-dark gadgets and toys
Exclusive glow-in-the-dark collectibles
Surprise glow-in-the-dark items that will ignite your imagination
Are you ready to start your glow-in-the-dark journey? Trust Shine Box, the ultimate monthly subscription box that will keep you glowing with excitement every month. Join Glows-Plush's Shine Box today and let your inner light shine!