Inspire Me Bracelets - Te Amo
Feb 10, 2019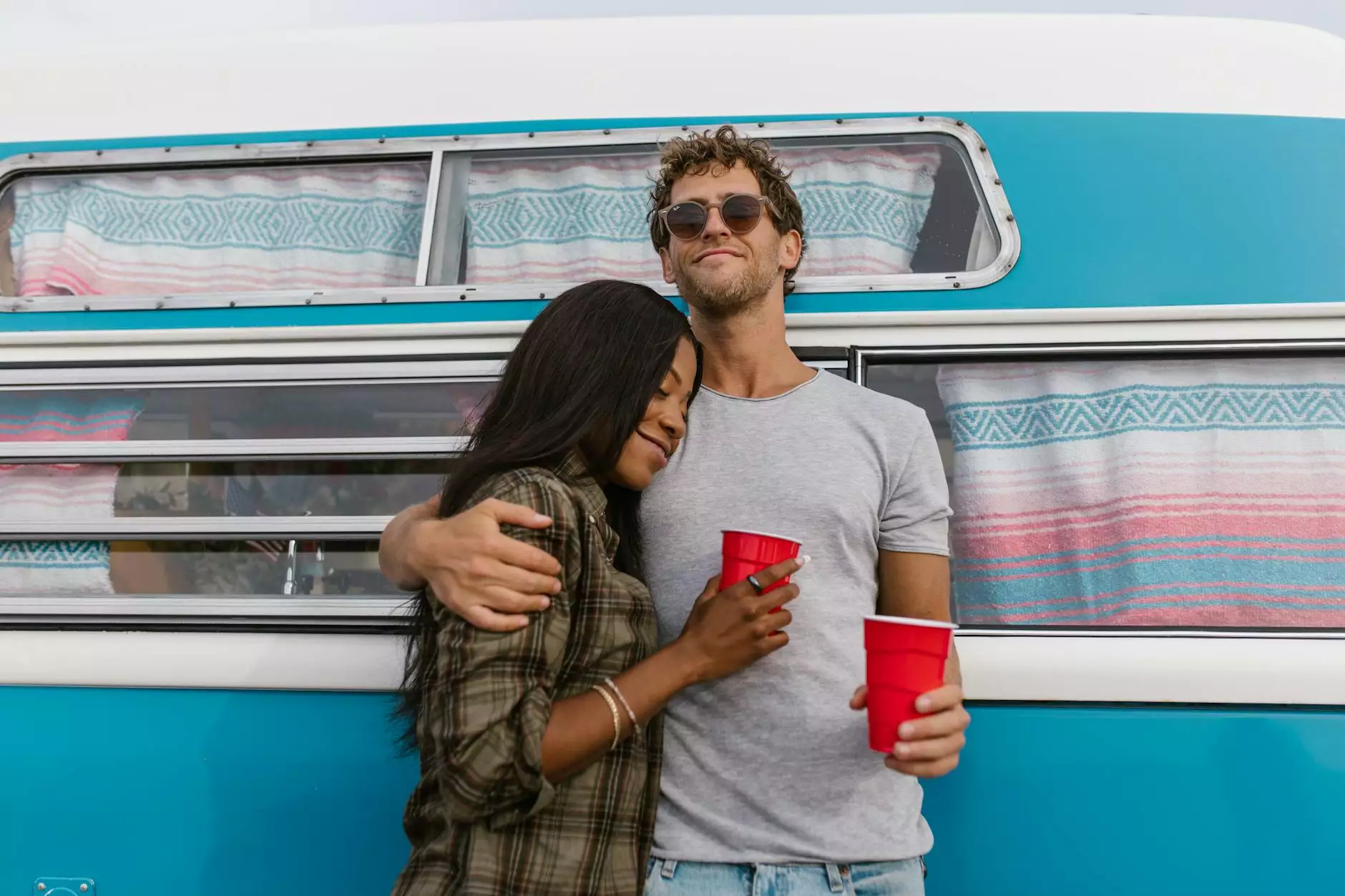 Embrace Faith, Hope, and Love with Te Amo Bracelets
Inspire Me Bracelets - Te Amo collection on Glows-Plush offers you a stunning range of bracelets that symbolize faith, hope, and love. These handcrafted bracelets are designed to inspire and uplift your spirit, while adding a touch of elegance to your everyday style.
Our Te Amo collection features intricately designed bracelets that are made with love and craftsmanship. Each bracelet is carefully handcrafted using high-quality materials to ensure durability and longevity. With attention to detail and a focus on style, these bracelets are perfect for those seeking a meaningful accessory.
Bold and Beautiful Designs
The Te Amo collection showcases a variety of bold and beautiful designs that are sure to capture attention. From delicate charm bracelets to minimalist cuff bracelets, there is a style to suit every taste and preference. Each bracelet is uniquely designed with intricate patterns, symbols, and gemstones to embody faith, hope, and love.
Whether you're looking for a statement piece or a subtle accent, our Te Amo bracelets make a powerful and meaningful addition to any outfit. The craftsmanship and attention to detail in each piece ensures that you'll be wearing a truly special accessory that stands out from the rest.
Quality Materials for Lasting Beauty
Glows-Plush understands the importance of quality when it comes to jewelry. That's why our Te Amo bracelets are made using only the finest materials. From sterling silver and gold-plated charms to genuine gemstones, each bracelet is crafted with care to ensure lasting beauty and elegance.
The use of high-quality materials not only enhances the visual appeal of the bracelets but also guarantees their longevity. You can wear your Te Amo bracelet with confidence, knowing that it will withstand the test of time and become a cherished piece in your jewelry collection.
A Bracelet That Inspires
At Glows-Plush, we believe that jewelry should do more than just enhance your appearance. It should inspire and empower you. That's why our Te Amo bracelets are more than just accessories – they are symbols of faith, hope, and love.
Each bracelet in the Te Amo collection carries a powerful message, reminding you to have faith in yourself and others, to hold onto hope even in difficult times, and to spread love wherever you go. This collection is a celebration of the belief that these three virtues can guide us through life's challenges and bring us closer to inner peace and happiness.
Shop the Te Amo Collection on Glows-Plush
If you're ready to add a touch of inspiration to your everyday life, explore the Te Amo collection on Glows-Plush. Each bracelet is thoughtfully designed and meticulously crafted to ensure the highest quality and beauty. With a range of styles and designs available, you'll find the perfect bracelet to express your unique personality and style.
Immerse yourself in the world of faith, hope, and love with our inspiring Te Amo collection. Shop now to find your perfect bracelet that serves as a constant reminder of the power of these virtues.